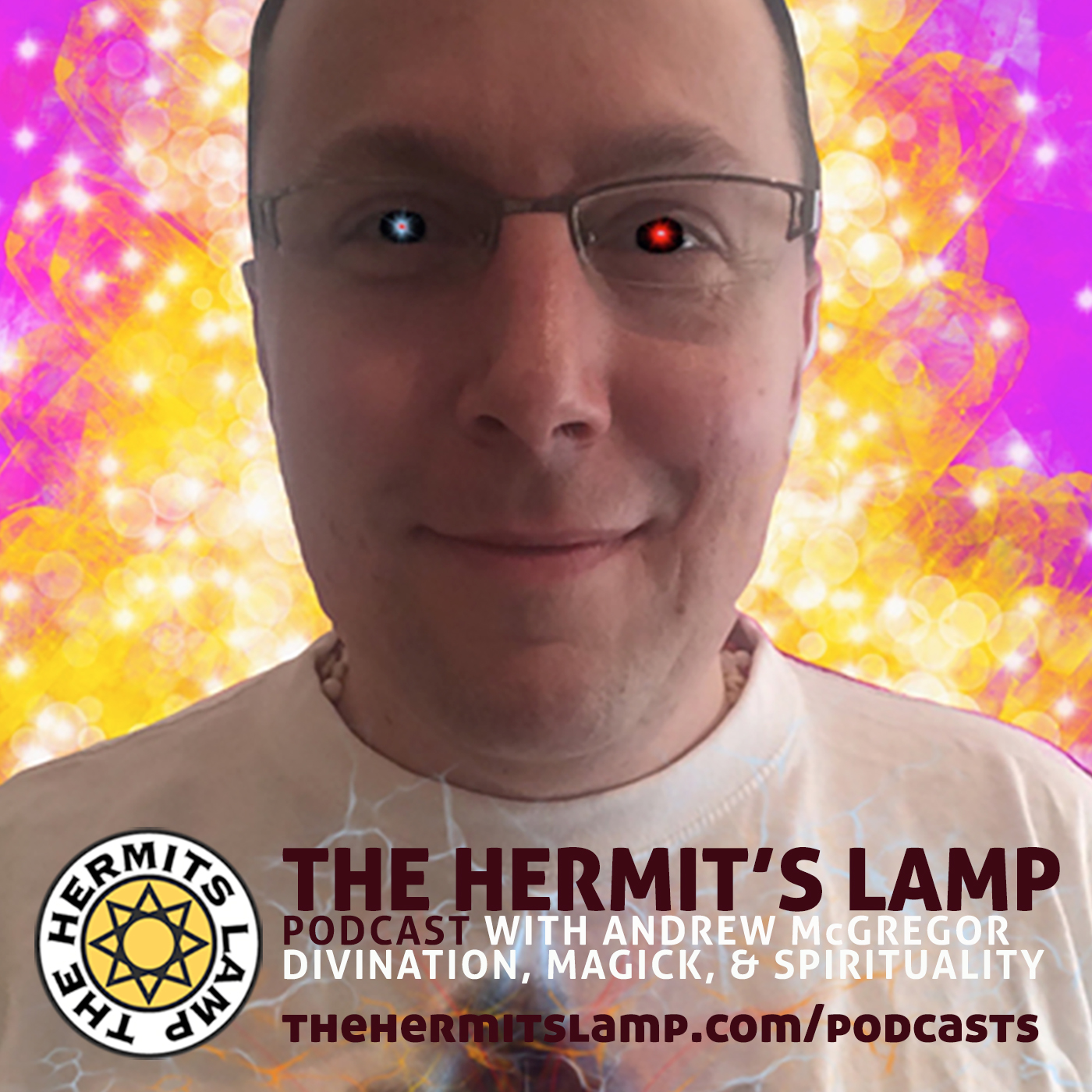 Interpretation is everything in tarot and life.     
Oliver and I talk about their project – rereading a classic feminist deck as a starting point. We quickly expand to talk about gender, class, representation, race, and many other interesting topics at the intersection of social awareness and tarot reading.
Oliver can be found on their website here.
The Lamp sells their book here.
Thanks for listening. If you'd like more please check out all the episodes here.  Let me know what you think.
Andrew McGregor
If you enjoyed this post you also might like to join my email list. You get my free eBook Simply Learn Tarot and extra content about how to find happiness and live a spiritual life that I only share with my list. You can sign up here.
Go Wild  by hillary h used under Creative Commons License.