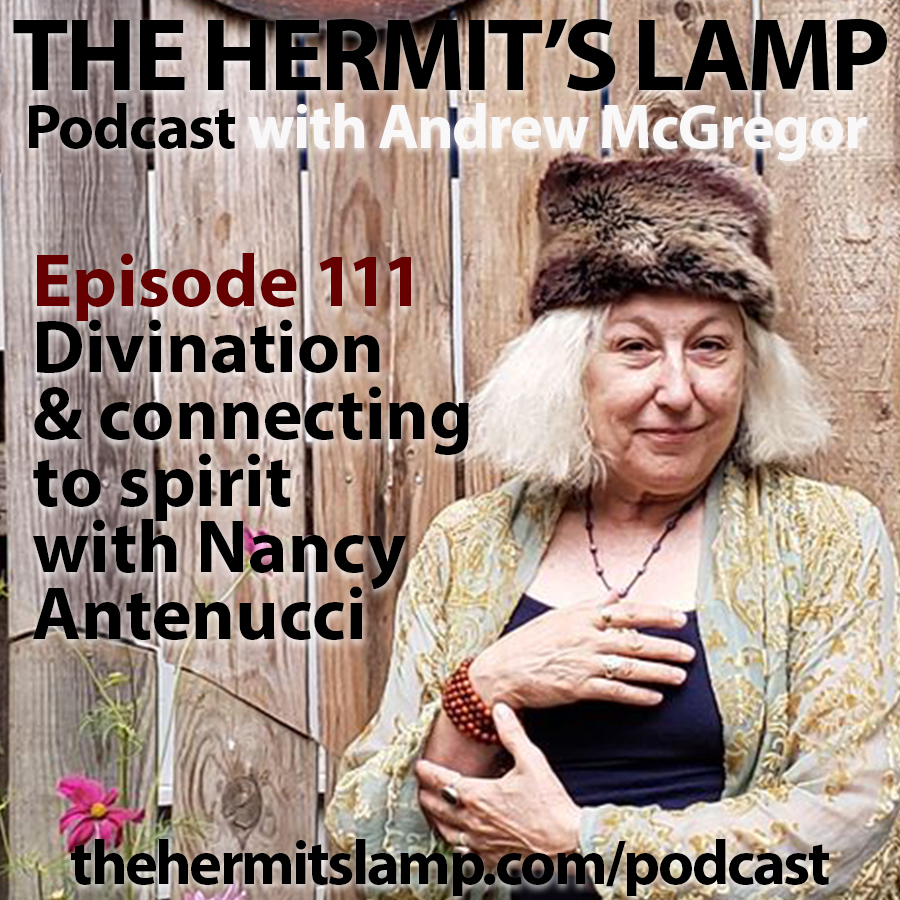 The podcasts first guest returns to talk all about connecting with spirit through movement and divination. We talk a lot about getting present, wrestling with tough stuff, magic, mediumship, getting messages and more . 
Be sure to check out the bonus episode for folks subscribed at the $5 level and above. Think about how much you've enjoyed the podcast and how many episodes you listened to, and consider if it is time to support the Patreon 
You can do so here.
You can find the 3 video pandemic series
here
. 
As always Andrew is
here
. 
Thanks for joining the conversation. Please share the podcast to help us grow and change the world. 
Andrew