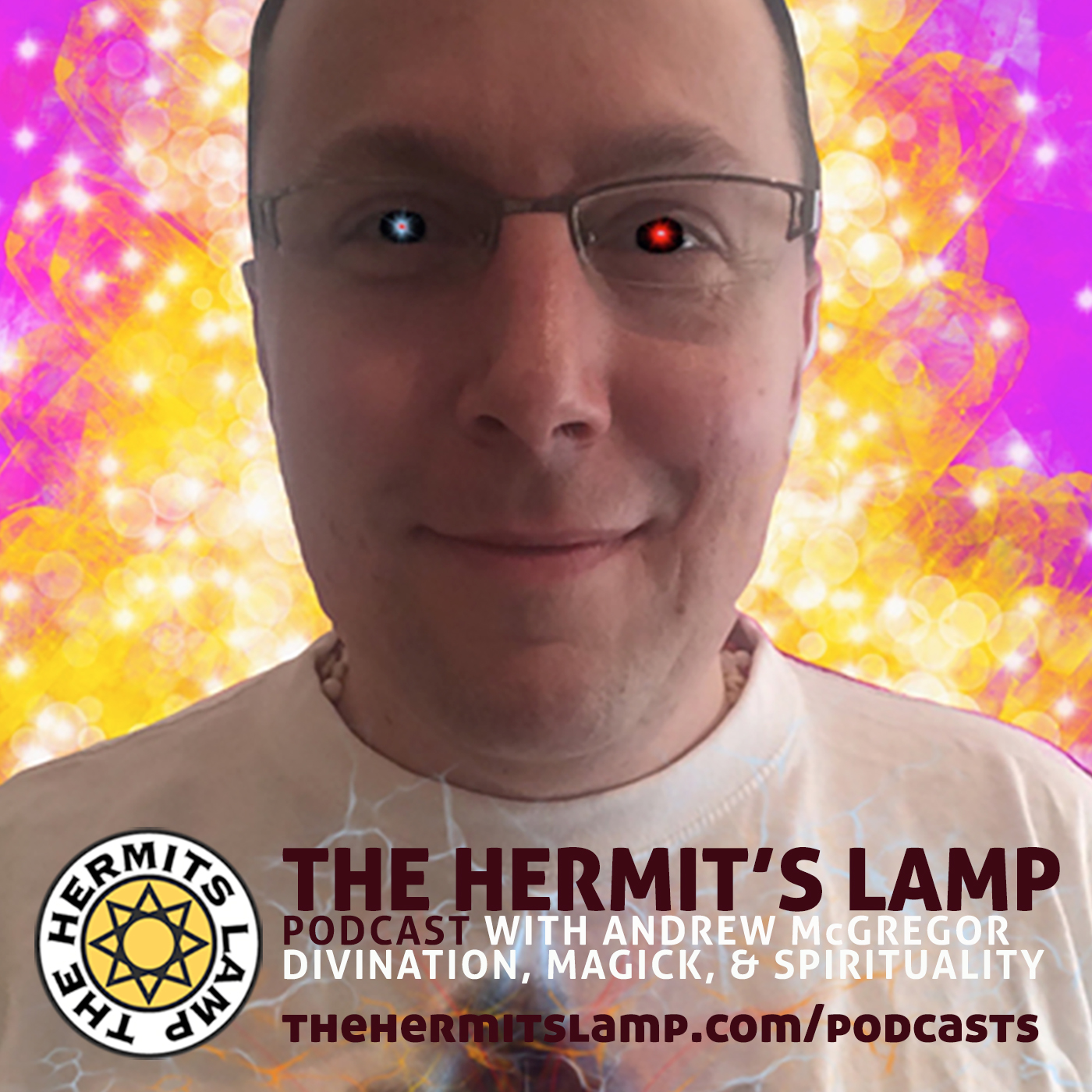 This is the second interview in a series about changing, getting stuck and finding the life you want.
In this installment I talk with Rachel Pollack, creator of the The Shinning Tribe tarot, author, and teacher. We talked about change and the impact readings have on people from our experience and in light of the Oedipus myth. The interview weaves through a range of topics around helping people get the most out of their readings and covers:
• Querent's expectations
• How people get stuck by their internal structures
• What is cheating when it comes to reading tarot
Interviews about change with Rachel Pollack. (33 minutes – 30mb, right-click to download on a PC, option-click on a Mac.)
If you don't know what cold reading is you can read about on Mary K. Greer's great series of posts on the subject starting here. I will be interviewing Mary Greer in an upcoming installment of this series.