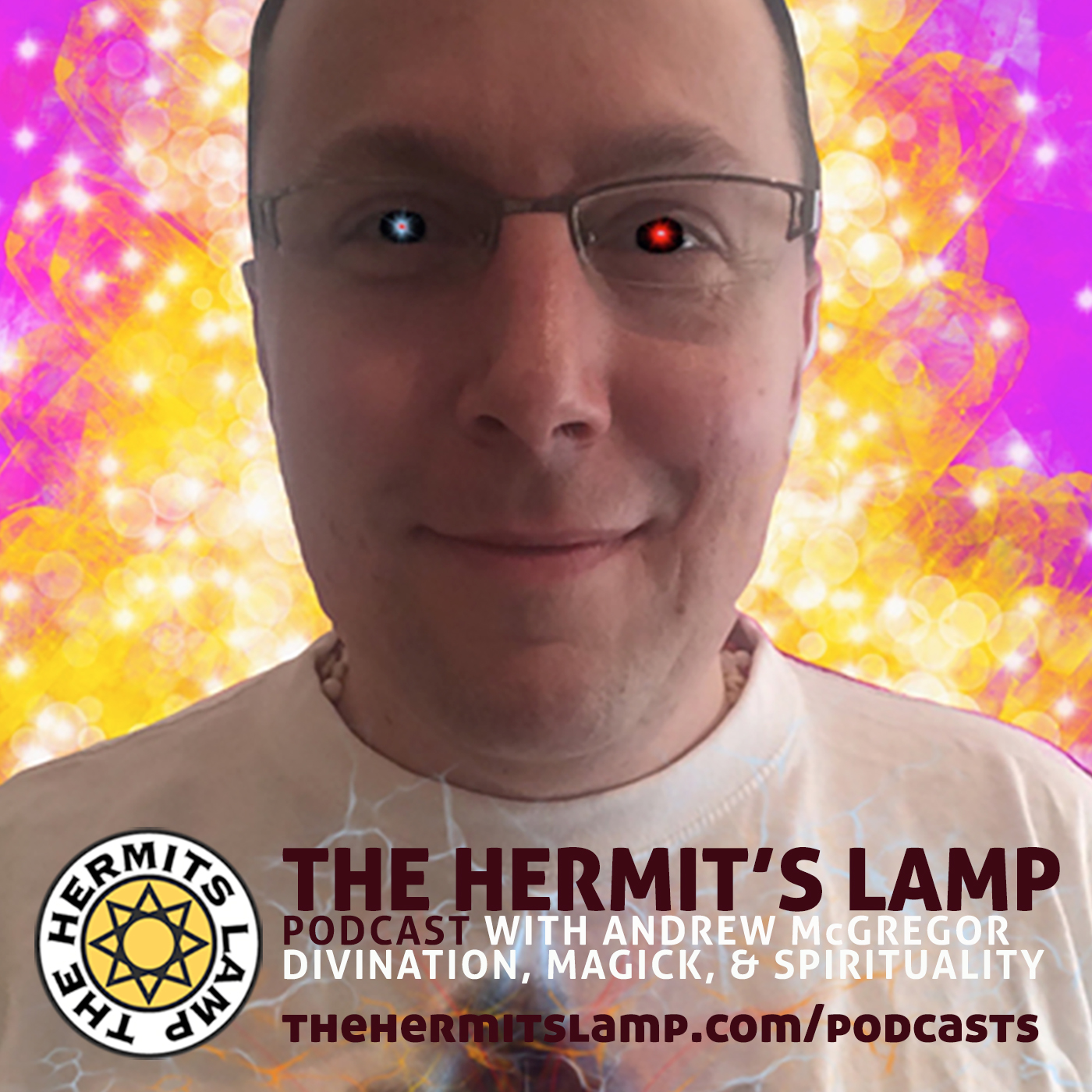 Mary Greer and I caught up so that I could ask her about change and tarot reading. This interview could have gone on a lot longer but I had to stop for a client coming in. We talked about:
• the limits of what readers can do for people
• being stuck in a relationship you know is over but can't leave
• the difference between being psychic and reading the cards
• tools to help people get the answers from inside themselves
…and a whole lot more.
You can find out more about Mary Greer and her awesome blog at marygreer.wordpress.com/. All of her events are listed there too.