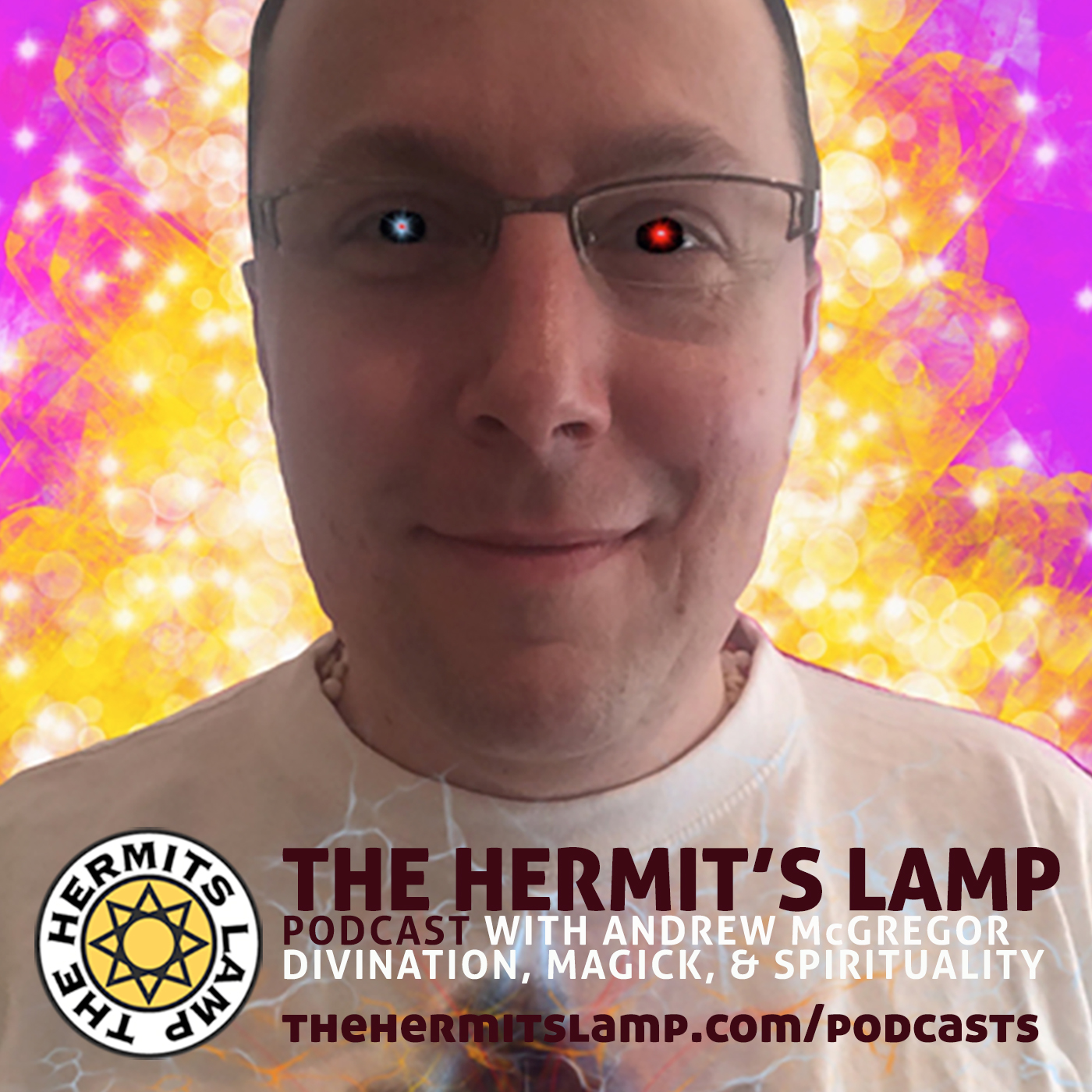 In this interview I chat with Art Rosengarten jungian analyst, tarot reader and deck creator. We talk about the symbolism of change. Working with the cards as a way of drawing out our understanding of ourselves. We discuss his tarot deck – the tarot of the nine paths – and some of the symbolism of the 5 additional cards in his creation.
You might want to look at this post from his Tarot of the nine paths blog before or during the interview. It contains a layout of the cards we discuss.
If you'd like to see more of what Art is up to you can find all his stuff on his website here.