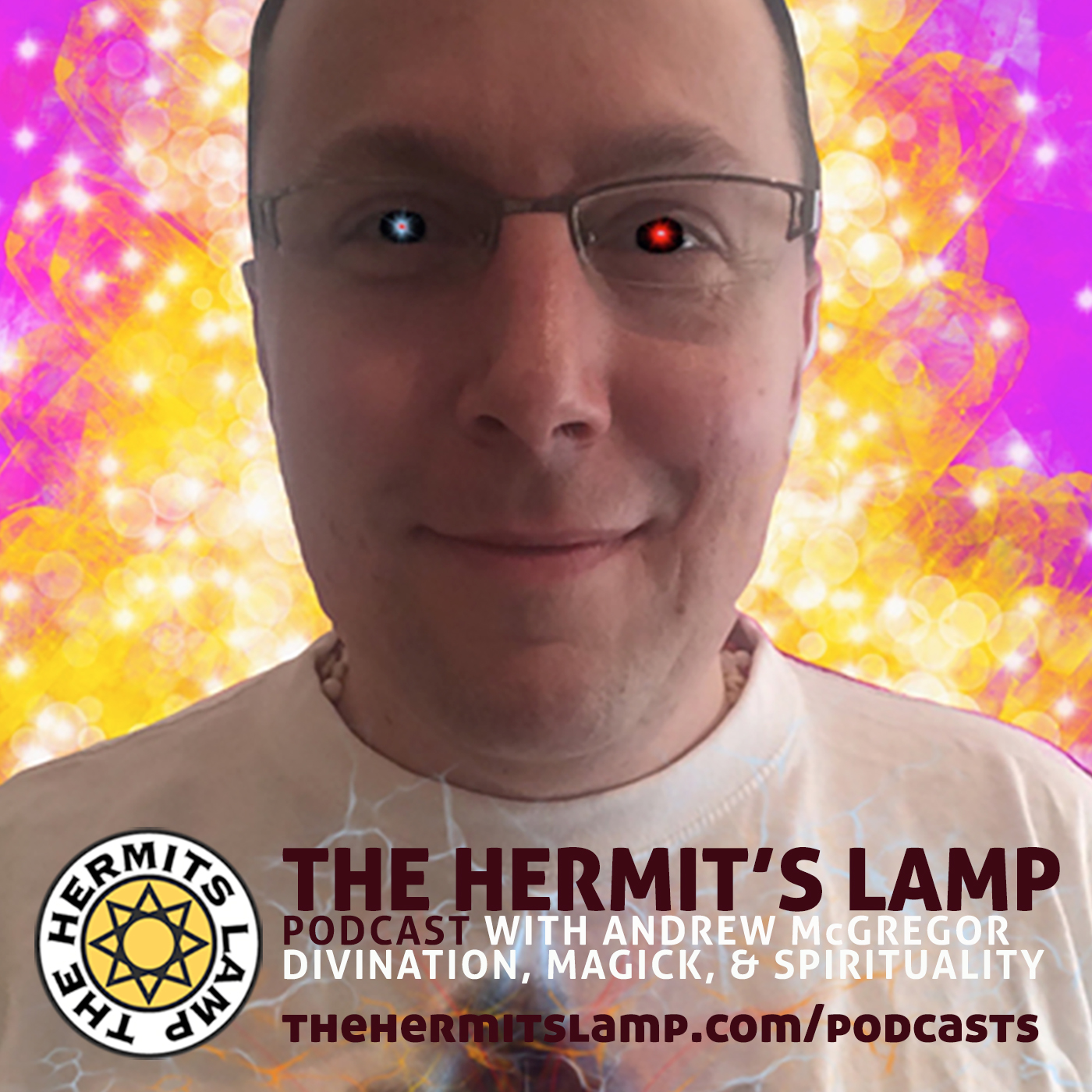 Camelia and I talk about folks magic. What it is like to grow up with card readers around. We even reveal the most important and powerful secret of folk magic – its practical down to earth nature.
We also talked about The Magiculum a collection of writings on magic.
If you enjoyed this podcast I'd suggest you go find Camelia at her TarotFlexions website here.
Andrew McGregor
"Match" image by Markus Grossalber. Used under Creative Commons License.