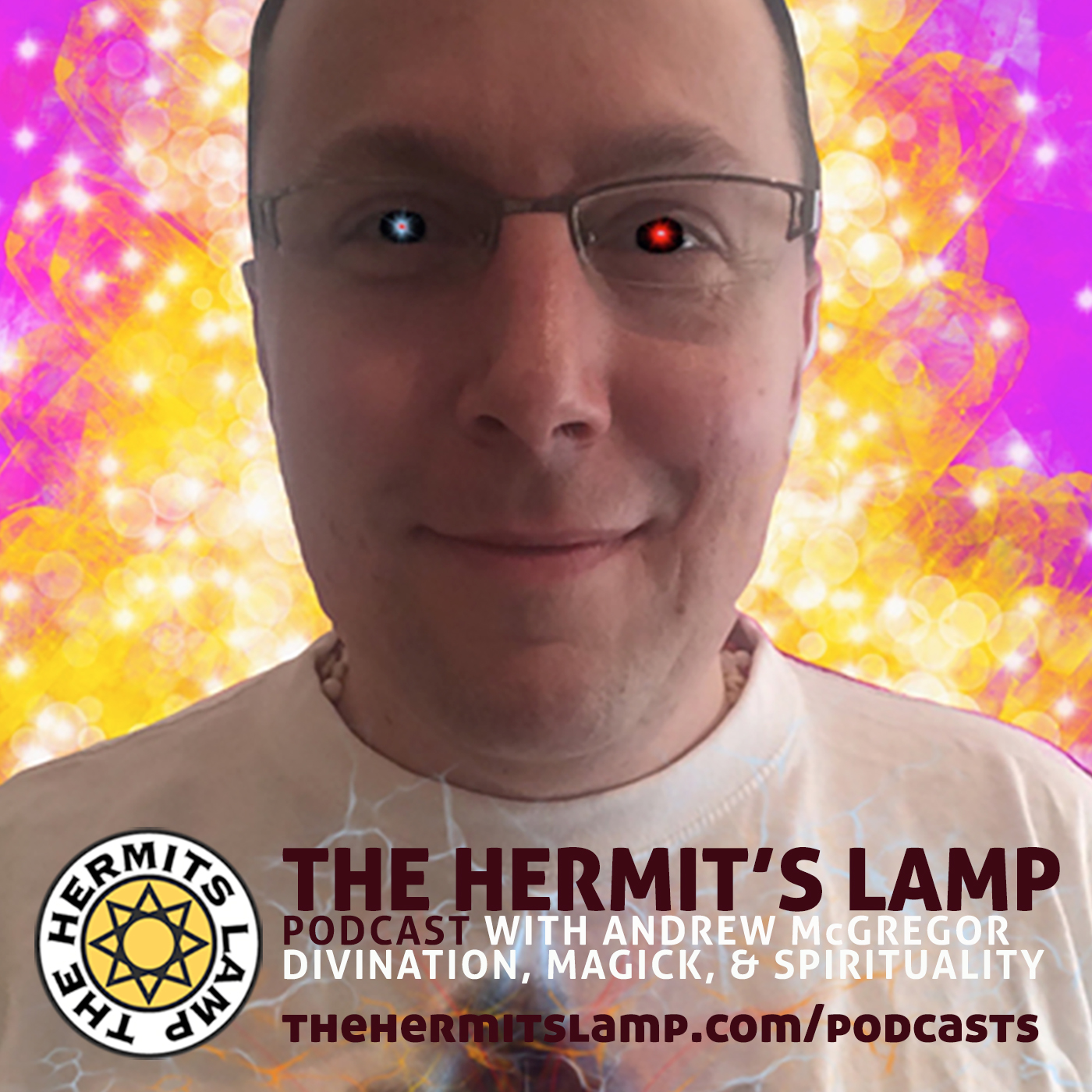 Rana and I in Dallas.
---
I had the joy of getting to meet Rana George while I was in Dallas last fall teaching tarot. I had not really been that interested in learning Lenormand reading but after taking her workshop it caught my interest. It is very focused and offers a much more predictive approach to card reading than tarot. In this interview we talk about the predicting the future in readings and raising future generations of readers.
You can listen to the episode here.
We reference a few things in the interview you might like to check out.
10th dimensional space on youtube.
Rana's Book The Essential Lenormand: Your Guide to Precise & Practical Fortunetelling (affiliate link)
Rana's website

If you enjoy this interview please share it with your friends.
Thanks for listening.
Andrew McGregor
"XXXX" image by NAME used under Creative Commons License.