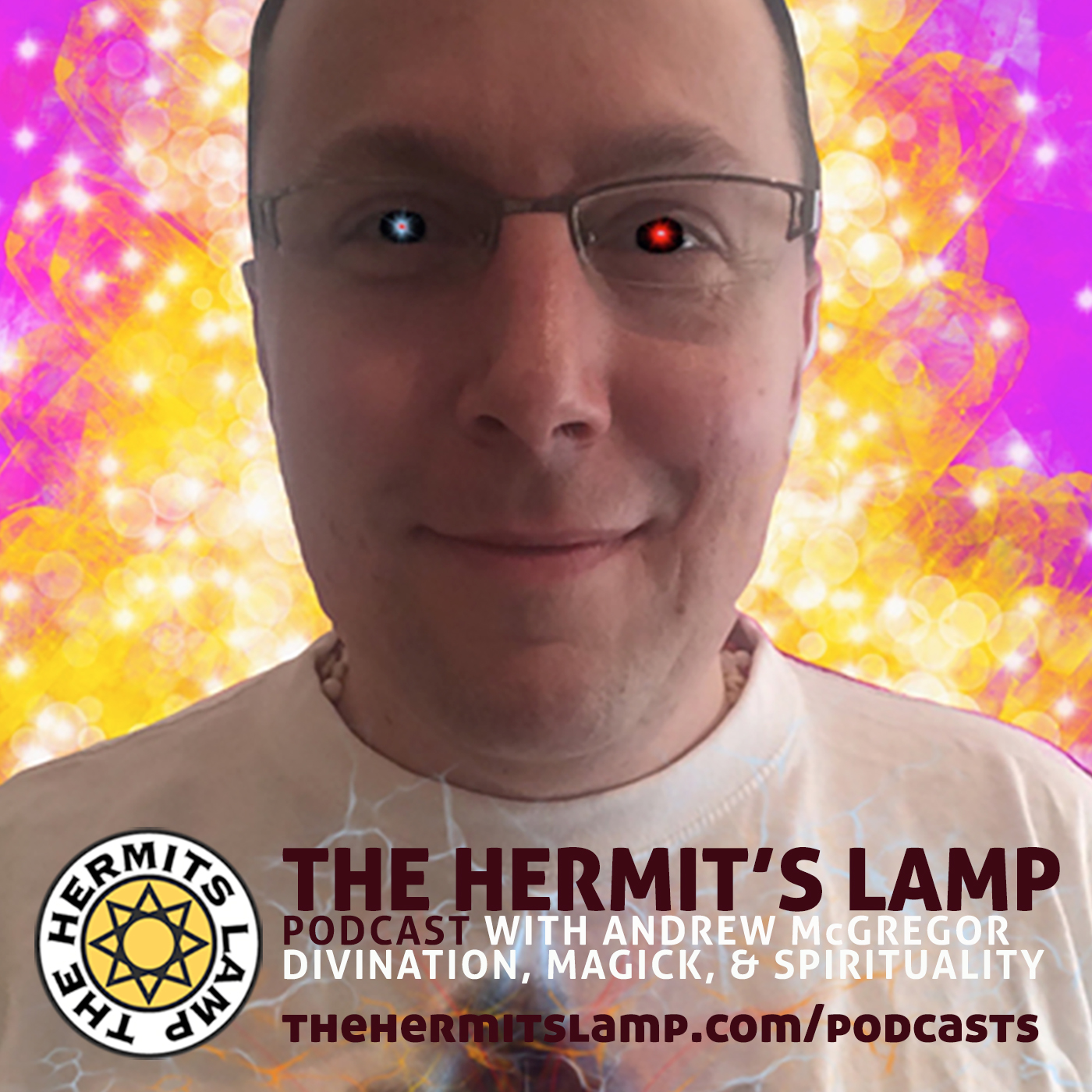 What kind of ice cream does the Emperor like?
In this interview Enrique and I talk about the absurdity of life. The way in which poetry and magic can bring change and transformation to a person's life. We talk about the great joys of ice cream. This interview might feel at times like it strays far from reading the cards but I guarantee it will add a lot to your practice.
If you have questions that you'd like to ask just pose your question and jump to a spot at random in the recording. I used the audiomancy encoding for maximum accuracy with this technique.
If you'd like to hangout with Enrique you can find him at the corner of EE St. and FB St (click here)
Andrew McGregor
"Keys" image by Lainey Powell.