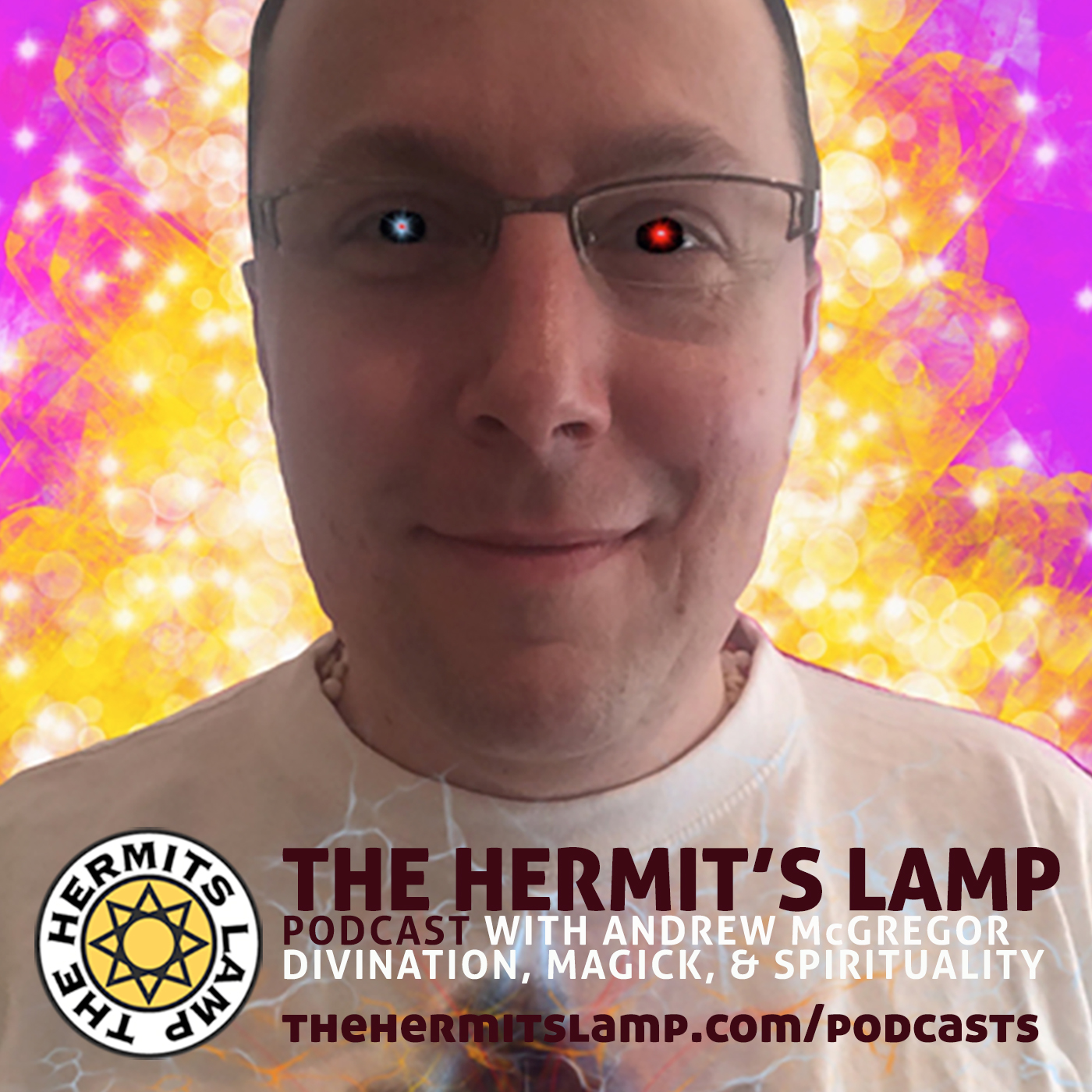 Is going to the museums like being Indiana Jones?
Marcus and Tali have spent a lot of time digging around in museums and back rooms looking for the history of tarot and cartomancy. In this episode we talk about their experiences, discoveries and journey with tarot in general. We also talk about plumbers.  
Andrew McGregor
If you enjoyed this post you also might like to join my email list. You get my free eBook Simply Learn Tarot and extra content about how to find happiness and live a spiritual life that I only share with my list. You can sign up here.
"LOMBARDY" image by Mararie