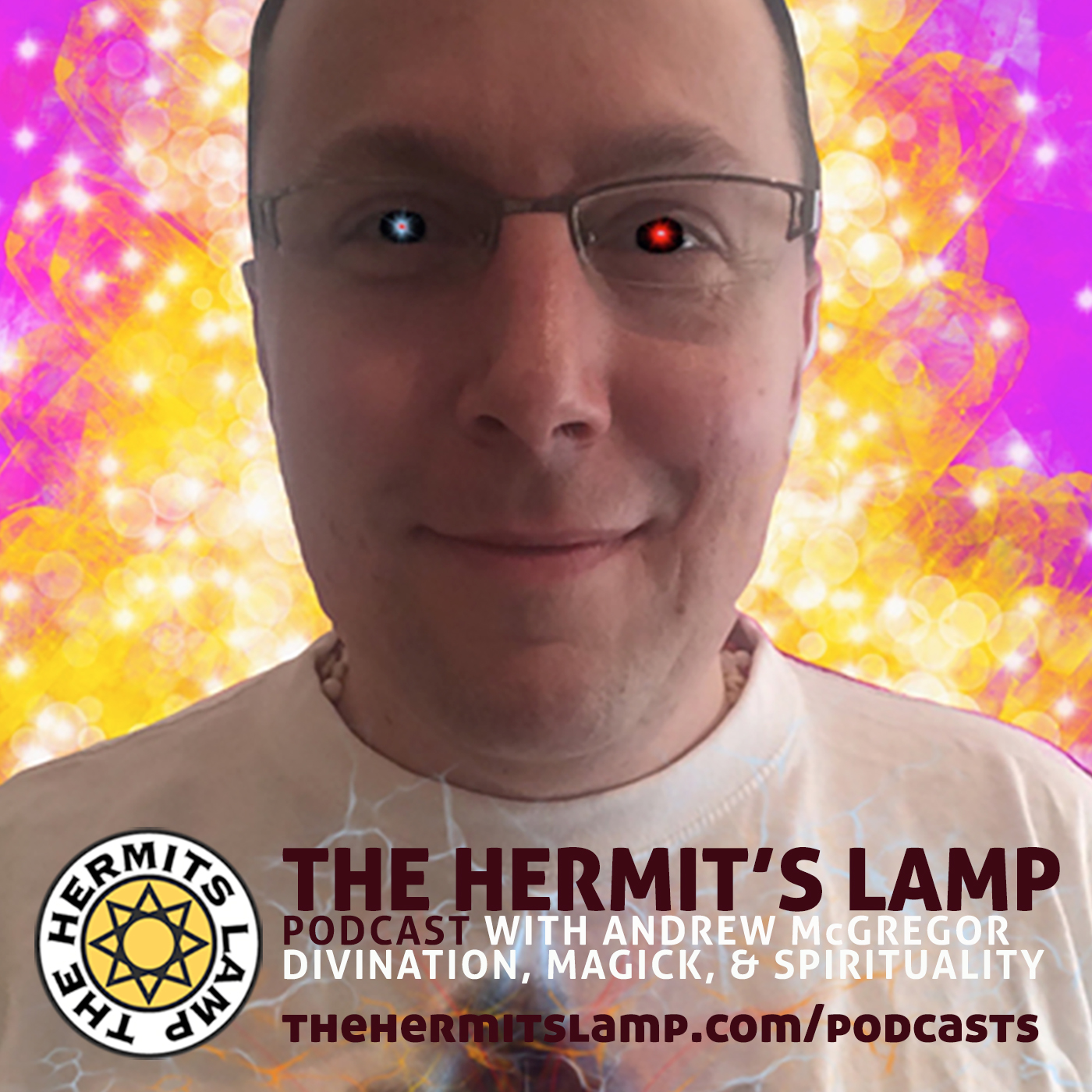 Are you ready to laugh?
Tierney and I had a great time talking about how reading Lenormand will ruin your card reading life, how to deal with fear of competition, and a lot of laughing about all sorts of life problems along the way. 
You can find Tierney online www.tierneysadler.com and www.1000spreads.com
Thanks for listening. Let me know what you think.
Andrew McGregor
"Confessional" by Emilio Labrador Used under Creative Commons License.