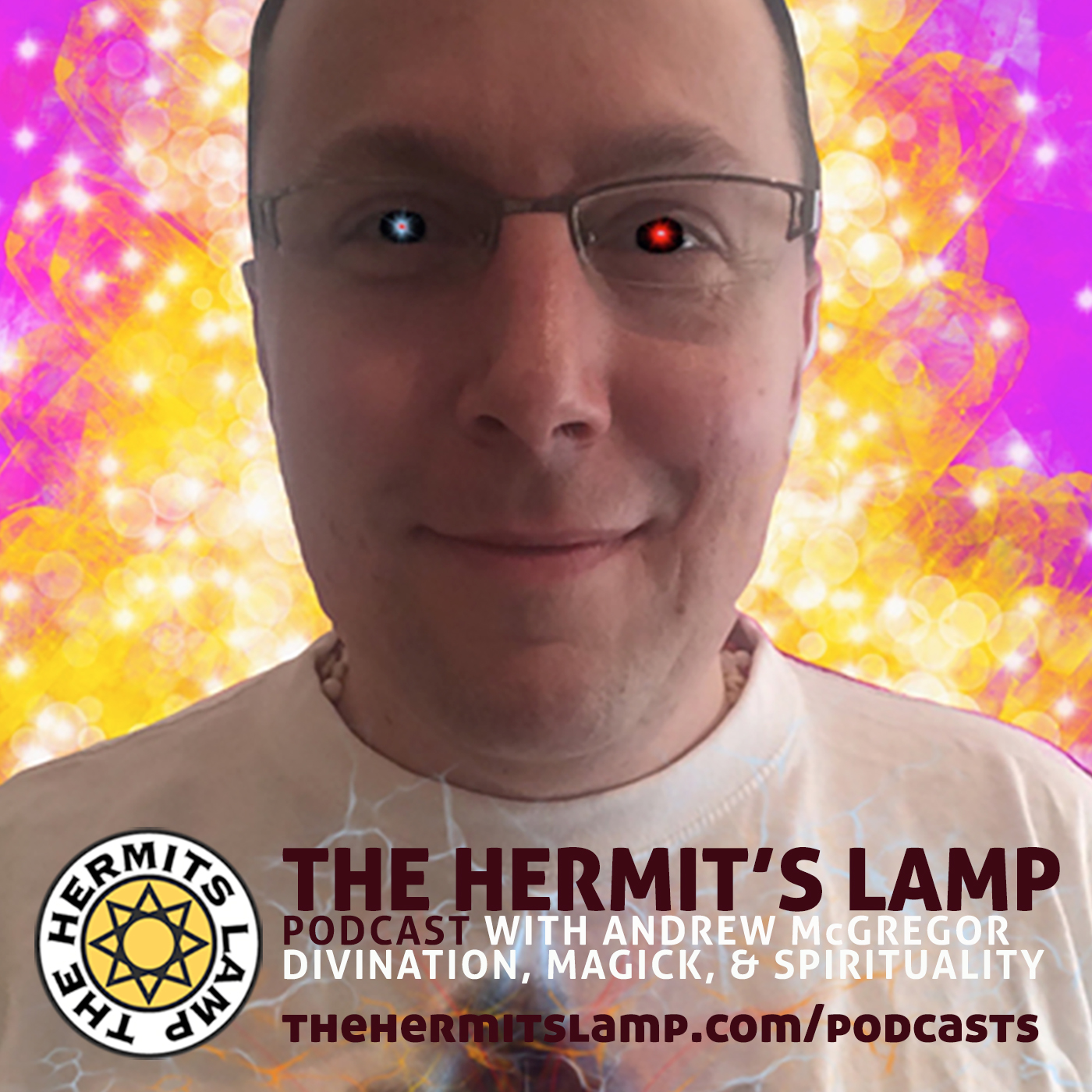 Carrie Paris and I talk about making art. Carrie has some amazing practices around making custom art and mandalas for her clients. The conversation weaves in and out of what it like to live as an artist, reader and maker of magic.
If you enjoyed this please check out carrierparis.com to find out more about Carrie and top shop for her wonderful creations.
Andrew McGregor
"Magpie Oracle" image by Carrie Paris.