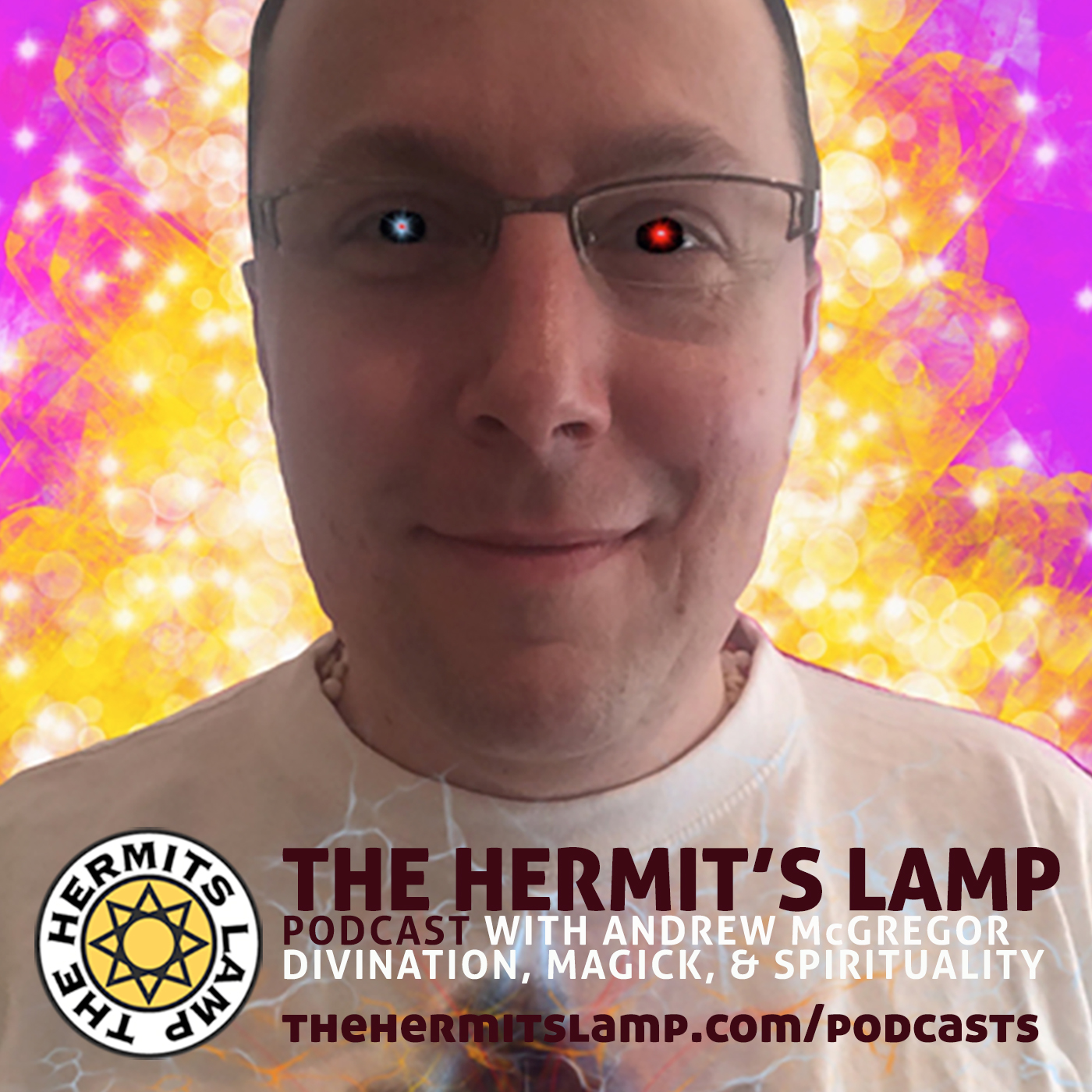 11 Years as a reader – 200 blog posts – What have I learned?
In this episode I turn the table and get my partner to interview me about my journey as a reader. We talk about what I have learned along the way. What our kids relationships to the cards are like. How podcasting has influenced my journey. And a bunch of other great stuff.
A few things we talked about in the podcast.
My deck – Tarot Waiting to Happen
Class recordings
Reading for yourself – upcoming class
Bruce Small – who I learned peer counselling from.
Andrew McGregor
"Flying cards" image by MF Hanlon McGregor.