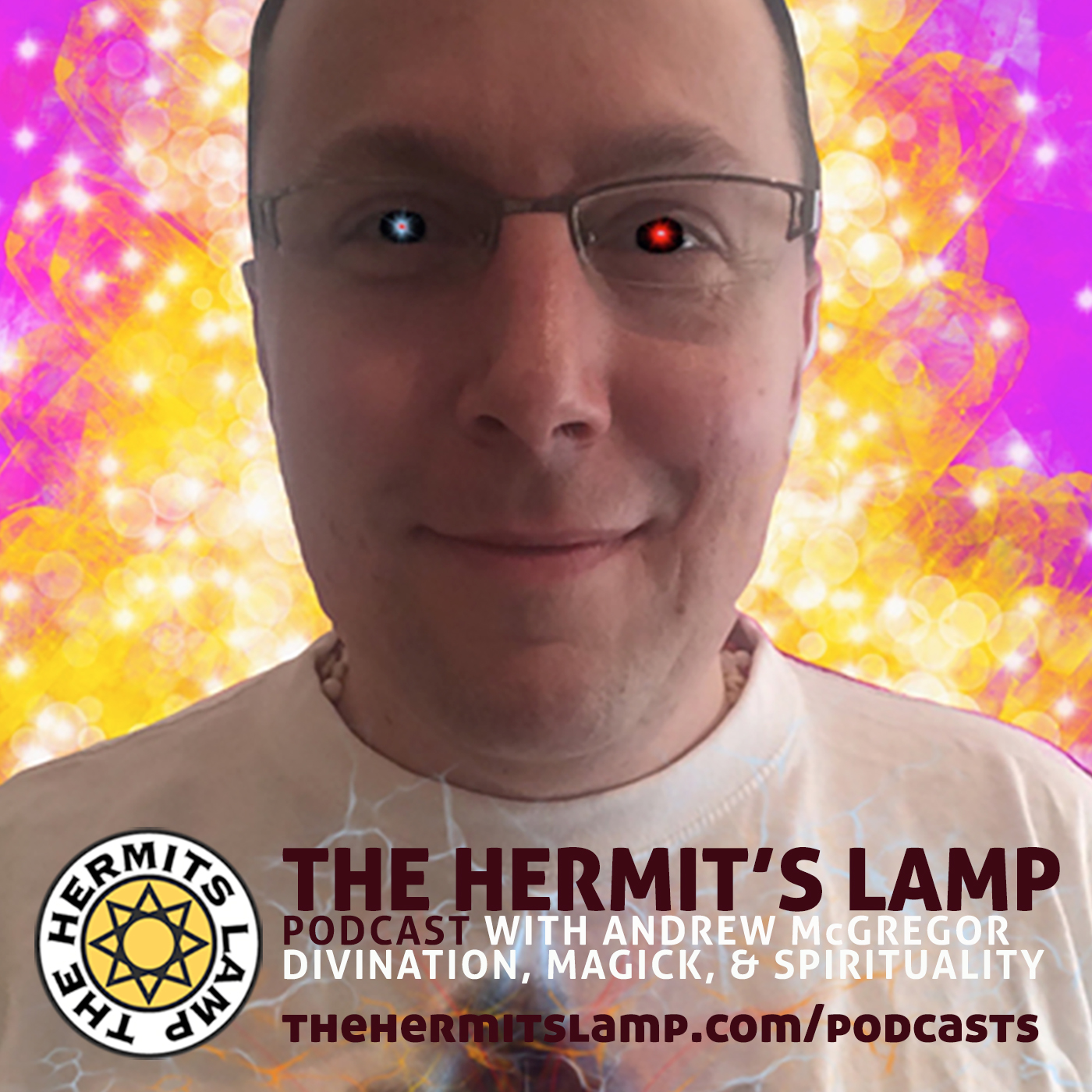 Old School Tarot – An interview with Yoav Ben-Dov
In this interview Yoav and I talk about magic, the tarot, psychology and the wonderful Marseille tarot. If you are not a fan of the older decks perhaps this conversation will encourage you to give the a second look.
An interview with Yoav Ben-Dov To download this file please right click the link and chose "save" on a PC, or option + click on a MAC or get it through iTunes here.
Please go and check out what Yoav is up to on his website. You can also get both Yoav's deck and book at the Lamp online or in person in Toronto.
Thanks for listening. 
Andrew McGregor