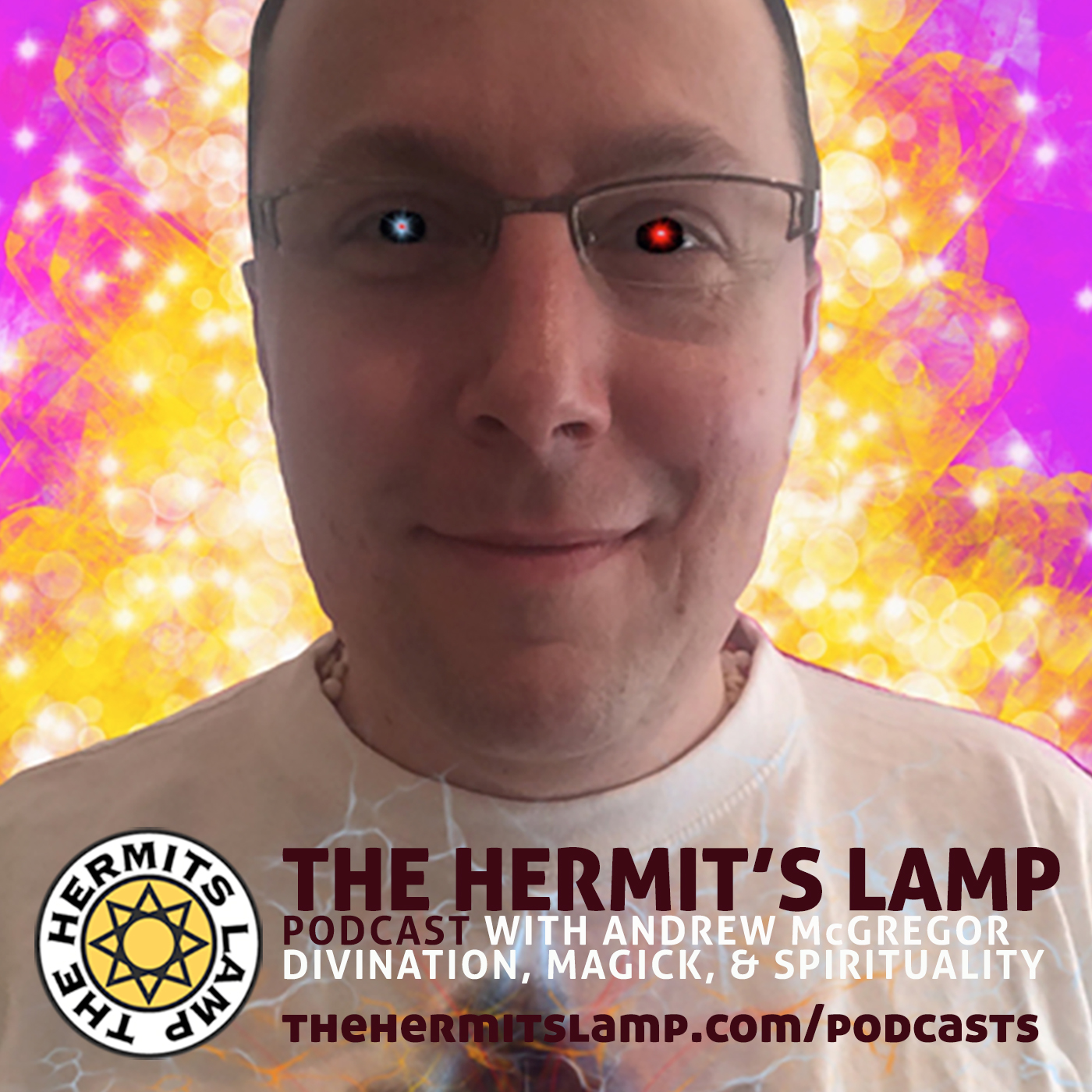 Bill and I talk about the fun and adventure of reading for people in different settings and from different backgrounds or cultures. We also talk about his new tool – The Dynamic Spreads Deck and how it can help people learn how to ask better questions with the cards.
Find Bill on FB here. And you can find his Dynamic Spreads Deck Here.
Andrew McGregor
"India" image by Jai Kapoor.