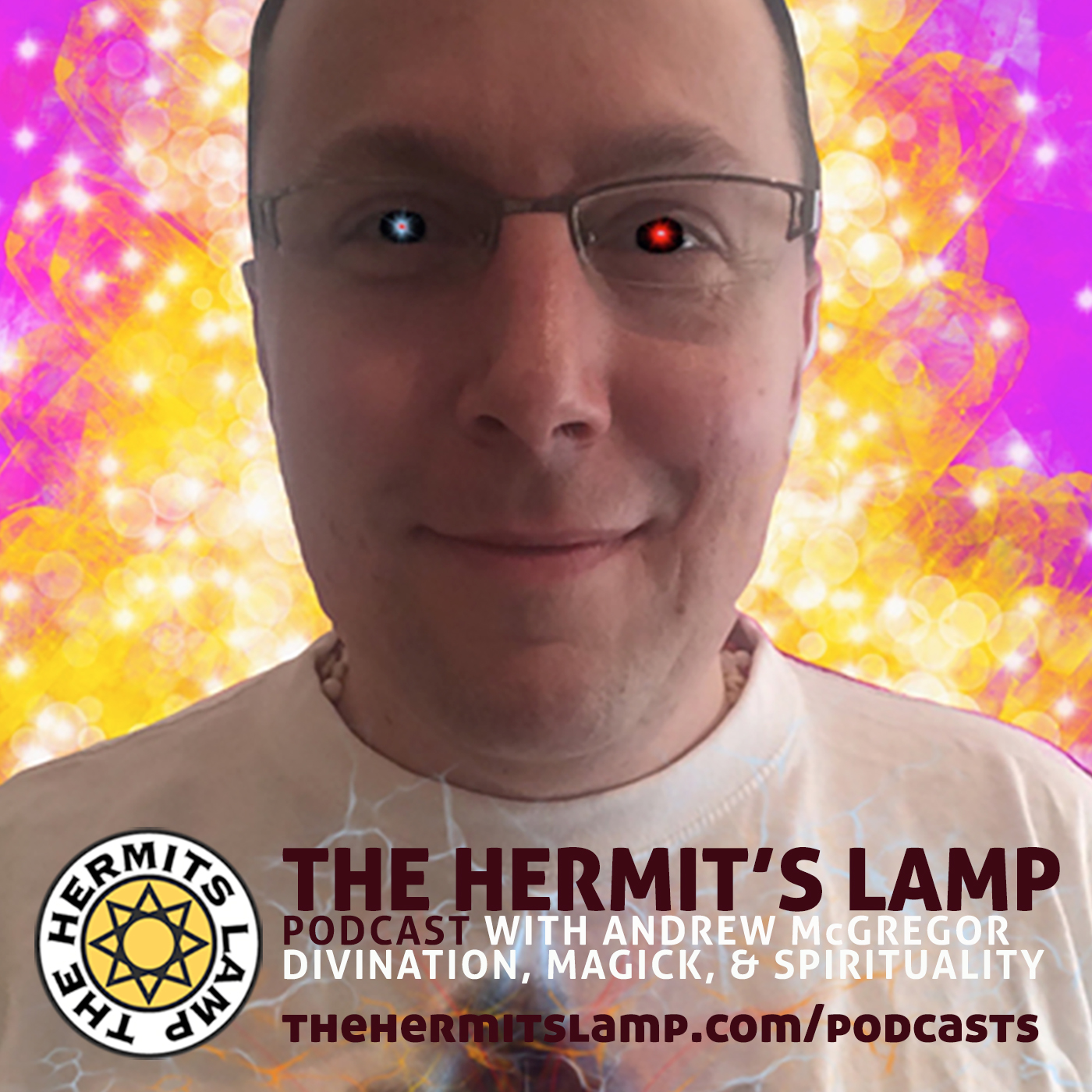 Welcome to the first interview in the series.
Back in the early days of the year I found myself thinking a lot about both my successes and not successes and those of the people who worked with me. I started to wonder why it is that some people change easily and others seem to not change at all. Why at times it is harder or easier for me to change. It seems to me that finding the answer to that question would make me a better reader and a better person. I decided to talk to other readers about the subject and share those interviews here.
I got together via the wonders of the web with Nancy Antenucci and talked for about an hour about changing, getting stuck and childbirth as a metaphoric answer to the question of change. If you don't know who Nancy is you can check out her bio below.
Who is Nancy Antenucci?
Nancy Antenucci (Between The Worlds LLC) is a seasoned tarot reader as well as a teacher of intuitive and creative strategies. She brings 25 years of hard-earned wisdom, practical know-how and unending passion of the creative unknown to her clients, students and colleagues. She regularly teaches and mentors tarot and intuitive development classes in Minneapolis and St. Paul. She has been presenting at the annual Women's Spirituality Conference in Mankato, Minnesota for the last 10 years. The Twin Cities Metro Magazine named her one of the Twin Cities' best psychics.
Nancy has a new book out now called Psychic Tarot.