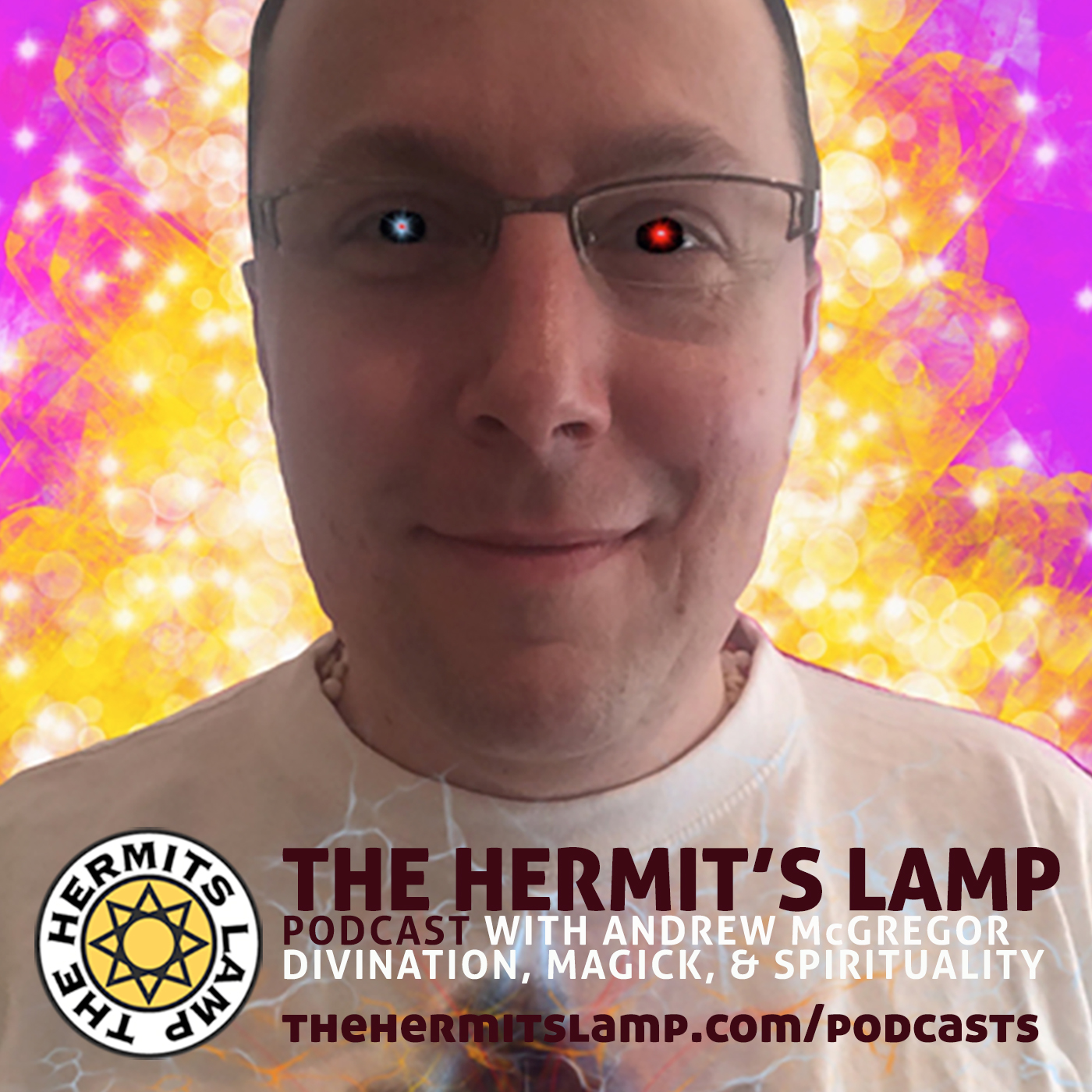 Does the Earth dream through us?
James and I talk step away from the cards and talk about dreams, omen,s circle process and other tools to dig deep into the interconnectedness of all things.You can find James online here.
Thanks for listening. Let me know what you think.
Andrew McGregor
If you enjoyed this post you also might like to join my email list. You get my free eBook Simply Learn Tarot and extra content about how to find happiness and live a spiritual life that I only share with my list. You can sign up here.
"Winter Dream" by LOST X SPACE Used under Creative Commons License.