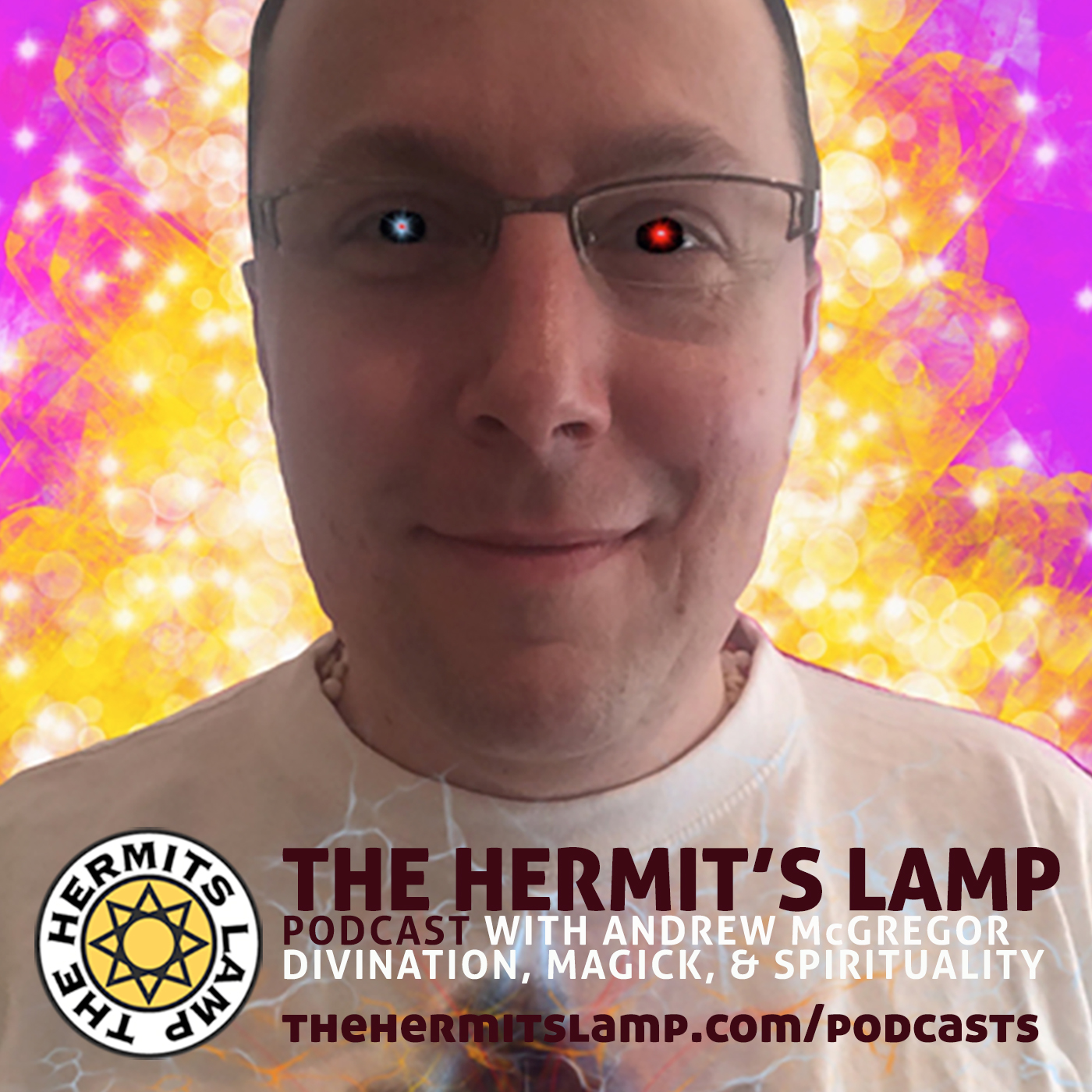 A while back Mellissae contacted me to talk about a dream she had with me in it. This piqued my interest. I had already seen her wonderful deck so I reached out to see what else she was up to. In this interview we talk about culture, appropriation and the call of the spirits.
You can find Mellissae Lucia on her website. And you can find her Oracle of Initiation here.  
Andrew McGregor
"Offerings" image by Wonderlane.