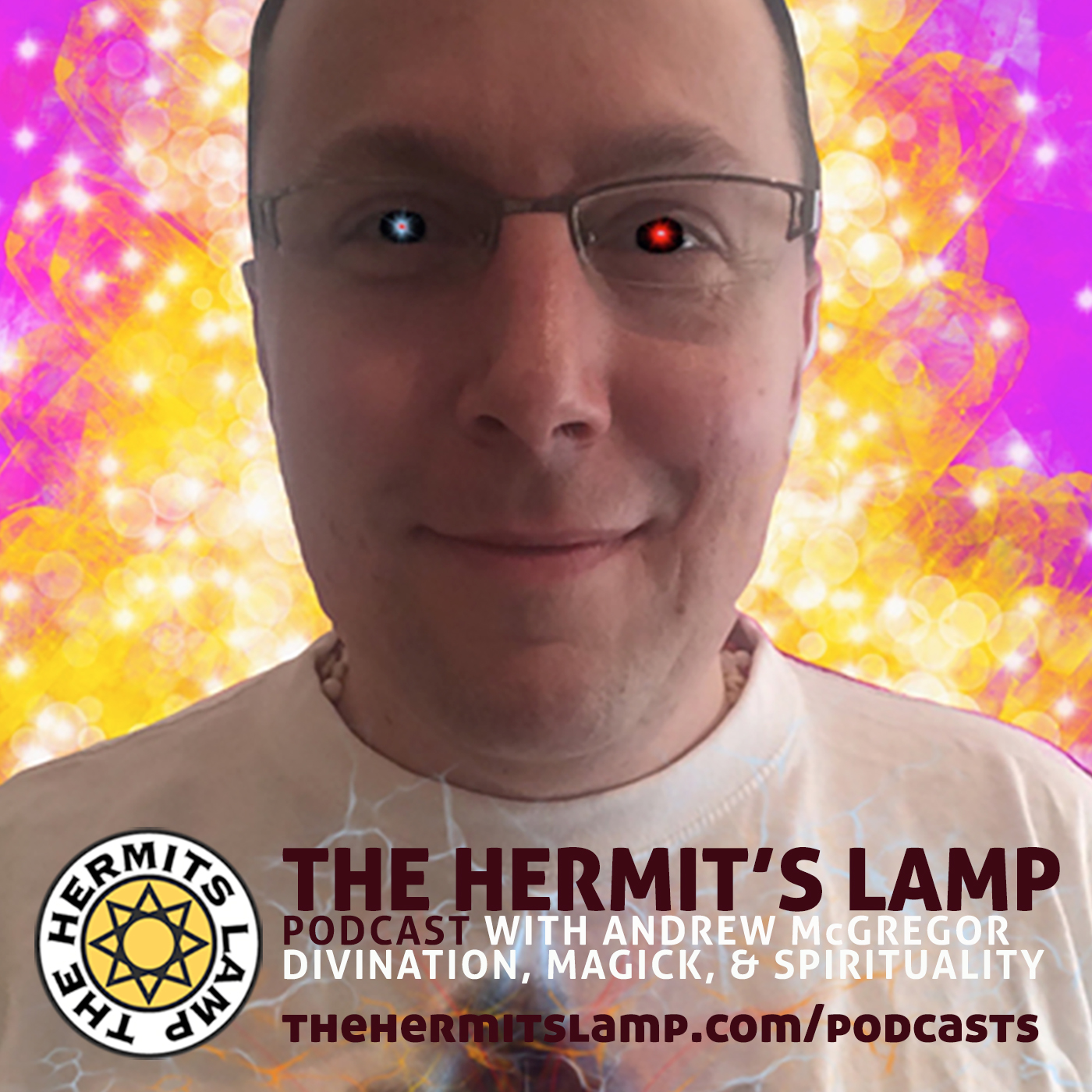 When we accept our shadows we also accept our power!
Ellen has created some wonderful tarot decks. In this conversation we talk about her journey with Hecate. We also get into how to explore our shadows and why you might want to work with the 'other' side of your self. 
You can find Ellen online here and on FB here.
Andrew McGregor If you enjoyed this post you also might like to join my email list. You get my free eBook Simply Learn Tarot and extra content about how to find happiness and live a spiritual life that I only share with my list. You can sign up here.
"Priestess" From the tarot of the Crone by Ellen Lorenzi-Prince